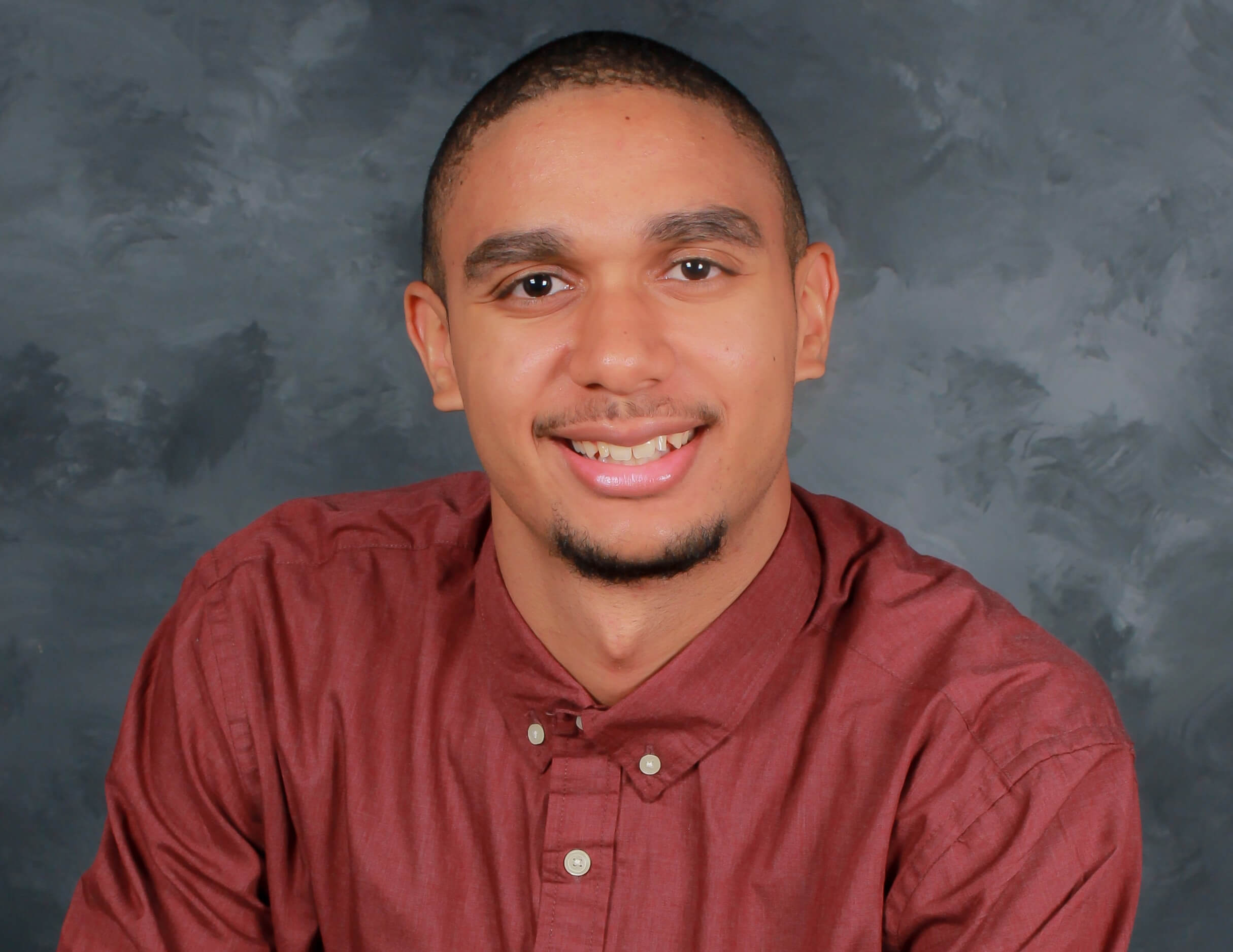 About
Residing in Los Angeles CA.
I am more than happy to discuss Coding and Physics with you over coffee or tea.
Things I enjoy doing include playing basketball, programming, playing videogames, and spending time with friends and family.
Jaydub Computer Services
I've always been curious about the technological world. Soon after I graduated from High School I decided to start a business where I can continue exploring my interest and to provide IT services. I then added services that include web development.
Linux4Hope
This non-profit organization provides free Linux installed computers to those who can not financially afford one. Joining this organization allowed me to help many and have fun doing so.
Linux4Hope